Houseboats - Somerset Bridge, Sandys
Luxury Live -a-board with all conveniences on the water! Sleep 6-Two Staterooms + pullout couch Enjoy the action close up, entertain your friends, lot...
$195,000.00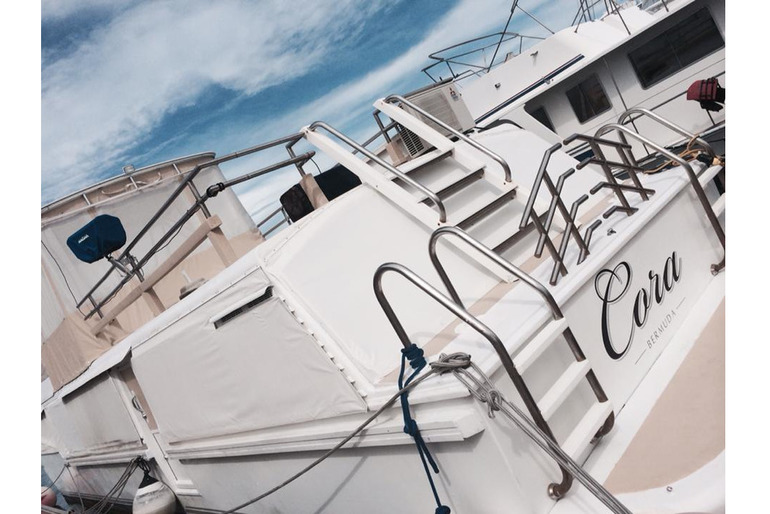 Houseboats - Dockyard, Dockyard
Hello, I have lived aboard this boat for over 3.5 years. Boat is a rebuilt Carri craft catamaran, and makes for a cozy home! Excellent way to save on ...
$80,000.00