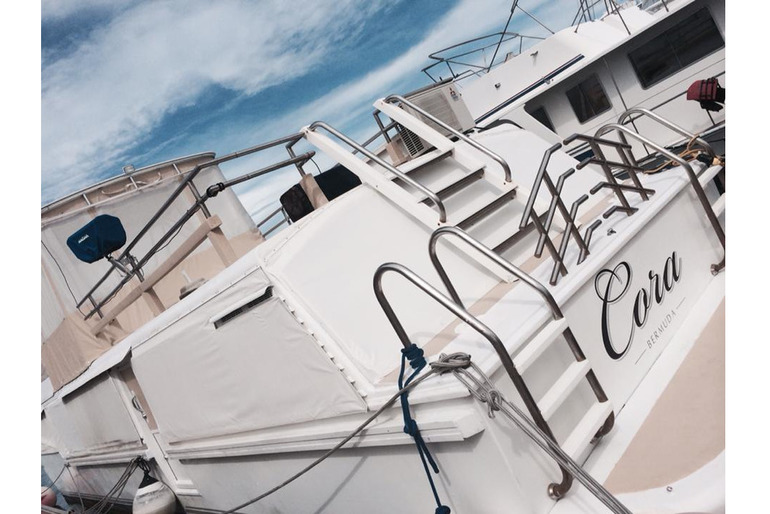 Houseboats - Dockyard, Dockyard
Hello, I have lived aboard this boat for over 3.5 years. Boat is a rebuilt Carri craft catamaran, and makes for a cozy home! Excellent way to save on ...
$80,000.00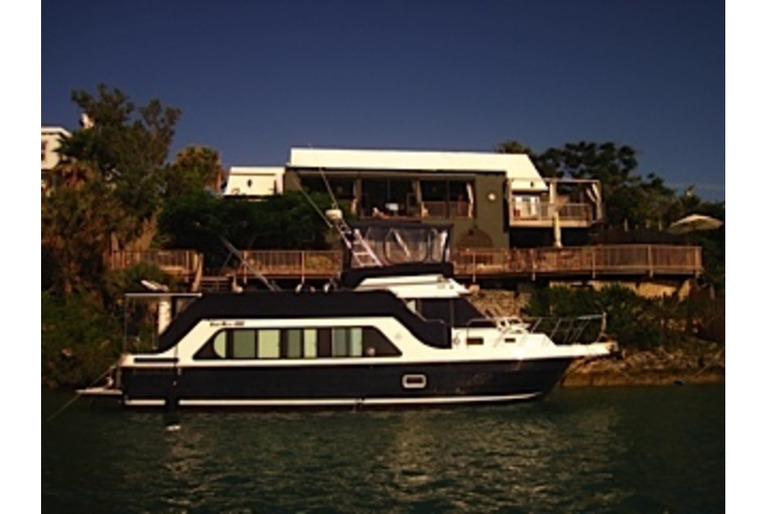 Houseboats - Somerset
LadyHaggis.. 10 years old … one owner…incredible family boat, spend the weekend or a week, no need to refuel, restock or stop for ice. Cruise from Som...
$195,000.00