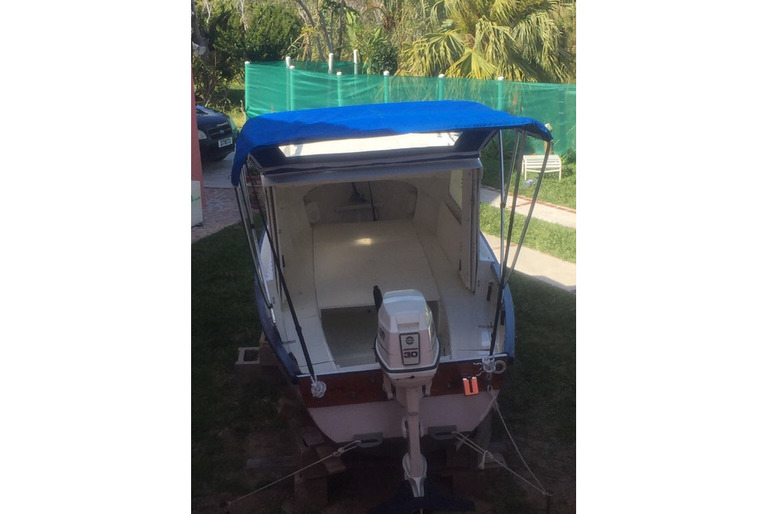 Boats For Sale - Warwick
Queen of Bermuda traditional 14' life Boat with gel coat paint. PVC cabin added - cabin is completely weatherproof. Interior bed boards can be stored ...
$14,000.00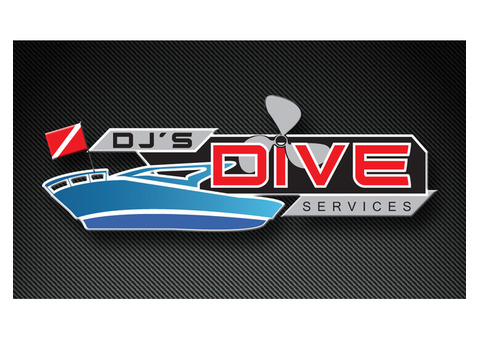 Marine Surveyors - Somerset Village, Sandys
Take care of your boat and save money on fuel with a professional underwater hull cleaner. No need to haul your boat so much if you maintain the botto...
Check with seller